A Tough Dough Project in response to Covid
Throughout the Covid 19 pandemic, We continued to engage with groups and individuals working remotely and digitally.
The lockdowns meant their tried and tested methods of delivery were not possible, so they found new ways of engaging and communicating with communities.
You can't pour from an empty cup.
Take care of yourself first.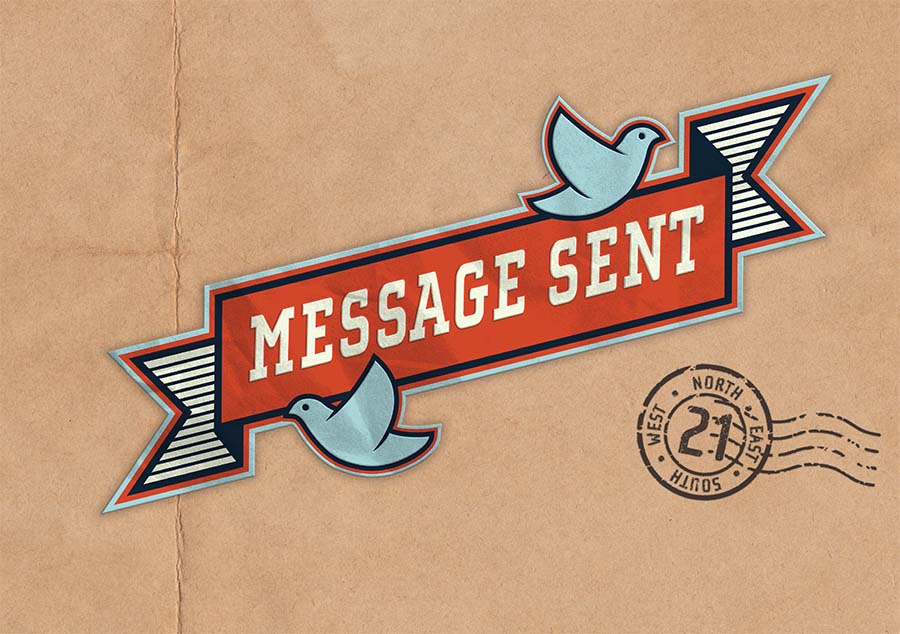 Recharge, rebalance, restore.