Connecting Through Creativity​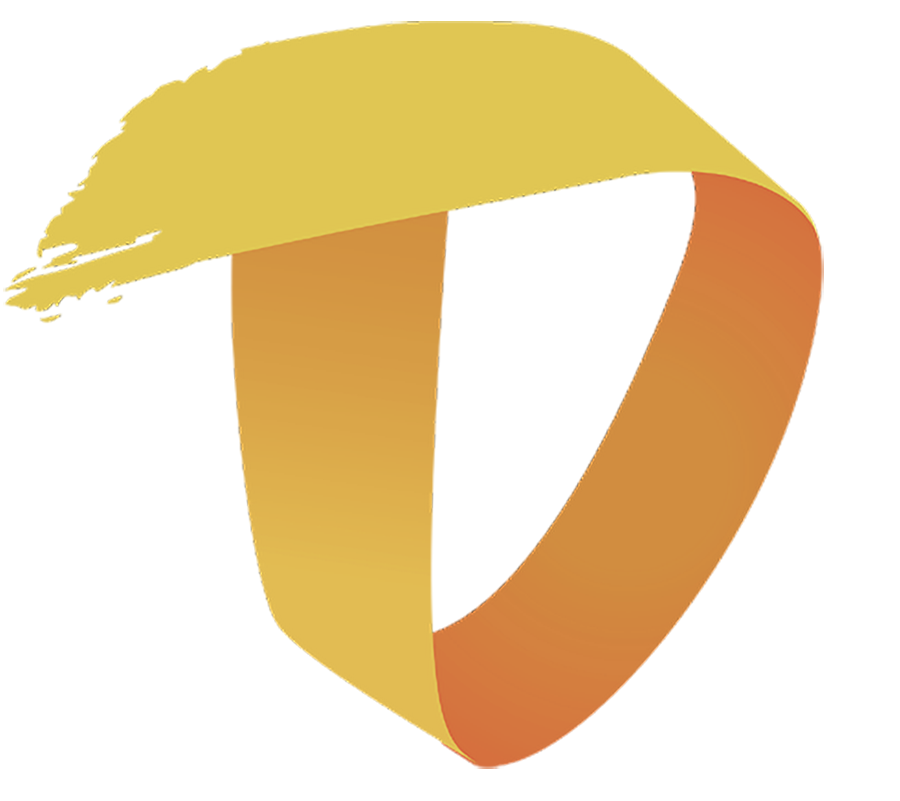 a non-profit organisation
TOUGH DOUGH CIC (founded in 2005) is an arts organisation in West Cornwall working with artists, communities and organisations to deliver creative arts projects that celebrate people, stories and the natural environment.

Our aim is to encourage participation, stimulate creativity, promote well-being and community cohesion through our collaborative projects. 
Alessandra Ausenda and John Keys are co-directors of Tough Dough,
visual artists and educators
Alessandra and John are visual artists and educators with a passion for the natural environment and exploring the landscape of Cornwall.
They are both firm believers in the restorative benefit of creativity, communication and spending time outside.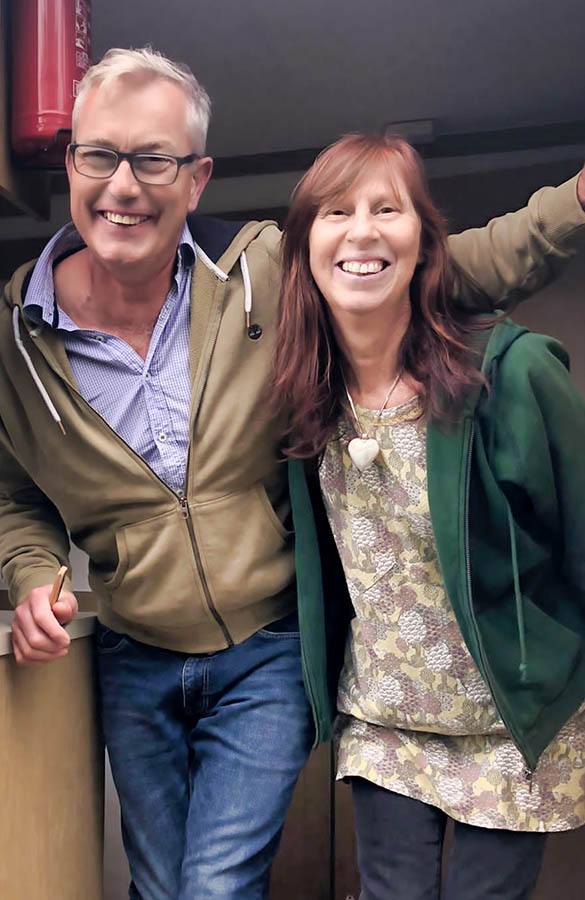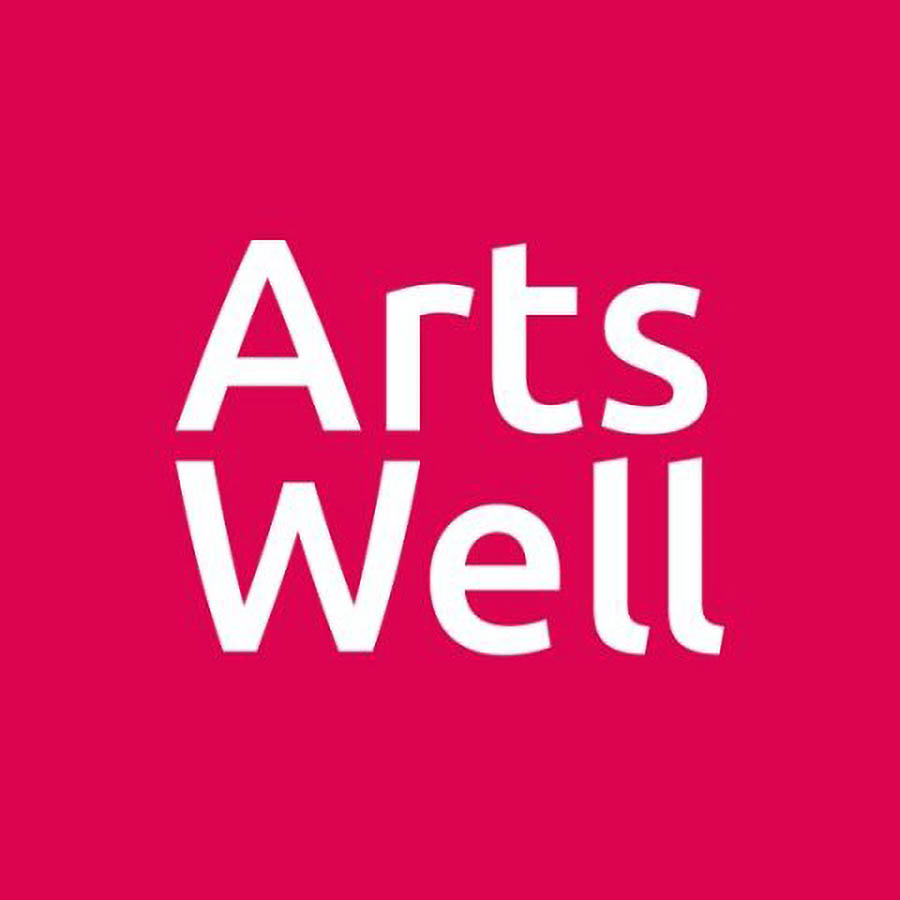 In September 2021 Arts Well UK CIC appointed TOUGH DOUGH as ambassadors for the Penwith Primary Care Network area.
The purpose of the ambassador role is to build connections between arts, cultural and creative opportunities and organisations and the health, care and wellbeing needs and services in a local area.