Celebrate, Commune and Discover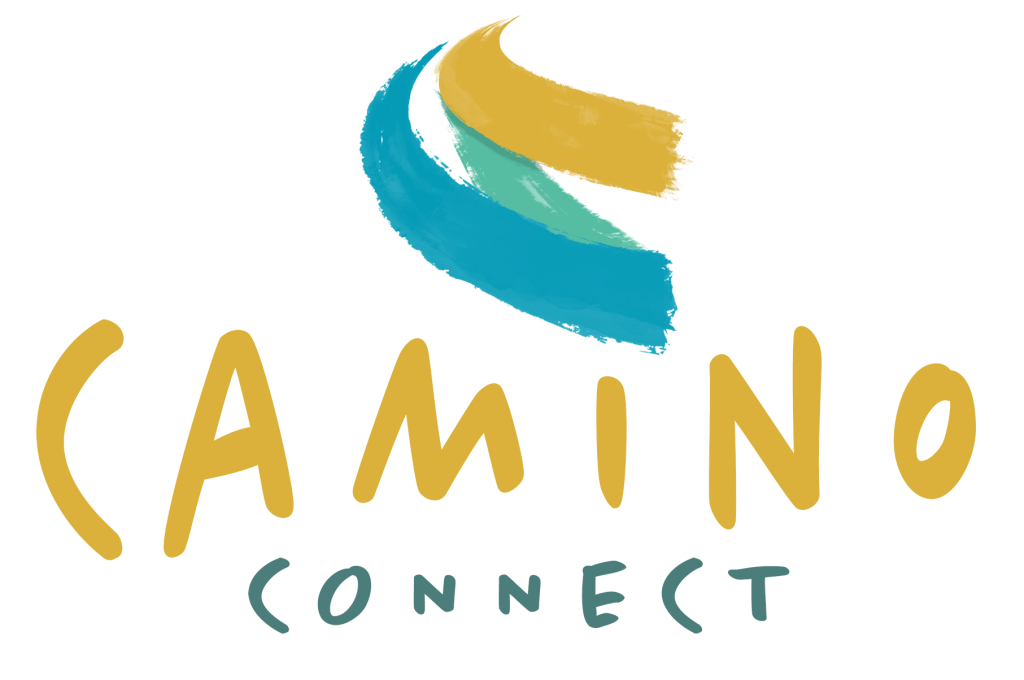 Camino Connect aims to establish a creative exchange between Cornwall and Galicia that explores the historic, cultural and trade links between the two regions.
Based on the success of the St Michael's Way project, and the partnerships that were established, Tough Dough were invited to participate in an initiative to explore the connections between the pilgrim routes of St Michael's Way in West Cornwall and the Camino Ingles in Galicia, northern Spain.
In Spring  2022 Tough Dough were awarded a Cultivator research and development grant to visit Galicia, establish links, research and develop this project.
The Camino Ingles starts on the north coast of Galicia in one of two port cities A Coruna and Ferol. It passes through a variety of rural landscapes and medieval towns, such as Betanzos, ending at the Cathedral in Santiago de Compostela that houses the tomb of St James the apostle.
Walking sections of the Camino
We visited A Coruna, Ferol, Betanzos, Siguero and Santiago de Compostela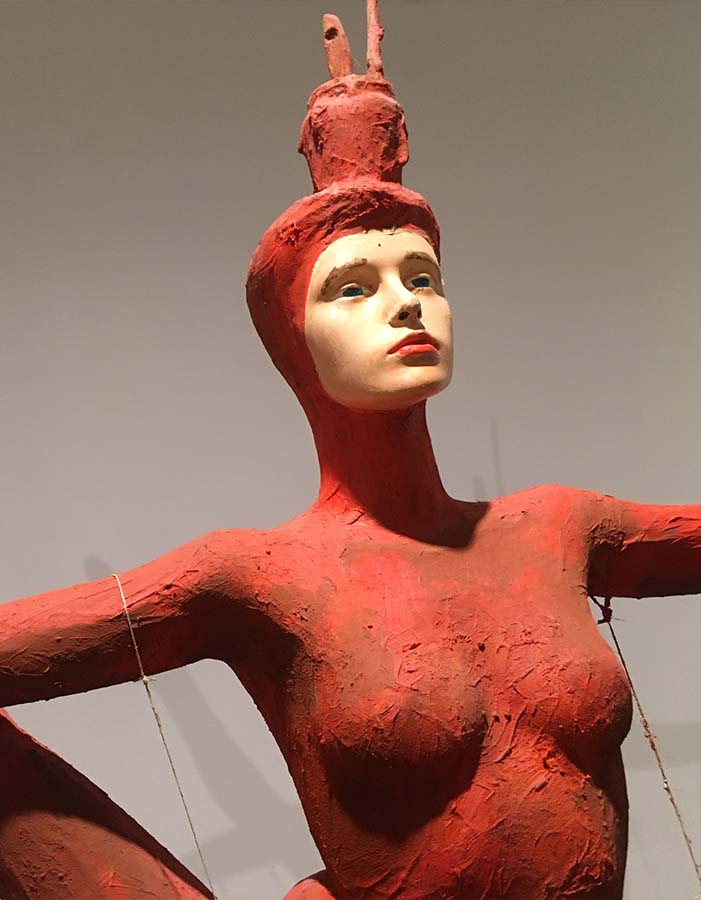 There is an enthusiasm to celebrate connections of culture and environment and to find creative and inspiring ways to engage with artists and communities.
Currently we envisage a 3 year long project of cultural exchange between artists, organisations and communities, which will use a mixture of digital media and in person collaborations to deliver different strands including:
Artists' exchanges
Digital and site-based exhibitions,
Community events involving walking, food and creative activities
Developing podcasts and site-specific apps
Publications
finding creative and inspiring ways to
engage with artists
Celebrate connections of culture and environment
In each location we met artists working across a variety of media and genres. Ranging from fine art photography, community engagement, contemporary dance, environmental sculpture and urban regeneration.
We had meetings with a variety of institutions and individuals, including the leading contemporary art spaces in Santiago and A Coruna, the International print school in Betanzos, and the Association of Councils on the Camino Ingles in Siguero,
This is an organisation that promotes the Camino Ingles nationally and internationally and liaises with regional and national government as well as all the district councils the Camino intersects. Its role is to enhance the heritage resources of the Camino: artistic, cultural, environmental, and gastronomic.
We also researched artisans such as bakers and ceramicists who are an integral part of rural communities along the route.
We received very positive reactions from all the individuals we met including the provincial council who continue to be very keen to establish links between the two historic walking routes to highlight and support local heritage and tourism.
Camino Connect combines history, culture, nature, communities and creativity
We don't want to limit the artistic content but forsee an exploration of common themes
The physical, emotional benefits of walking,
What motivates people to take a journey,
How we respond and interact with our local environment and ecology,
Oral histories
Regional culture
Tourism & sustainability