Connecting Through Creativity​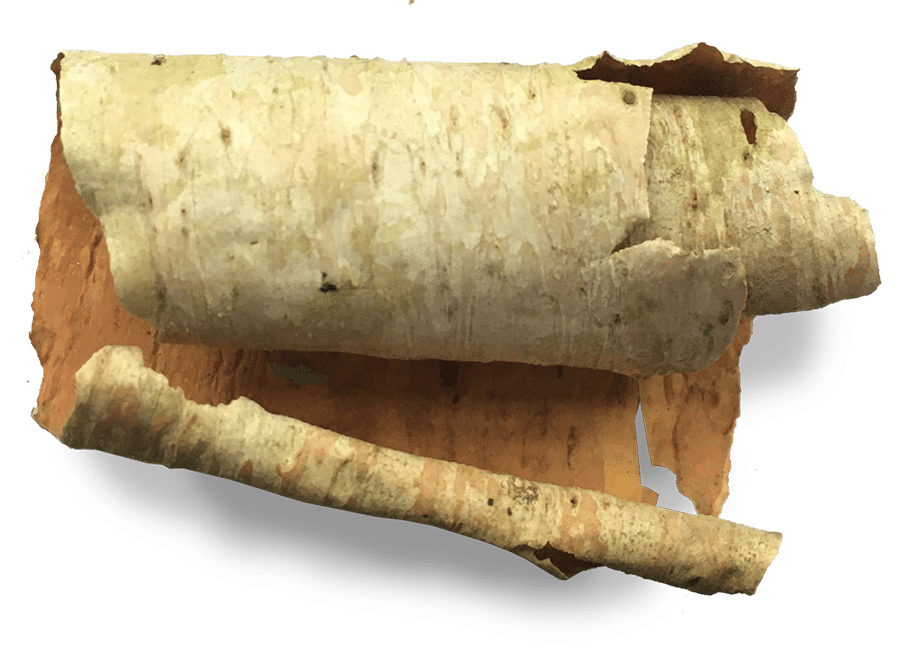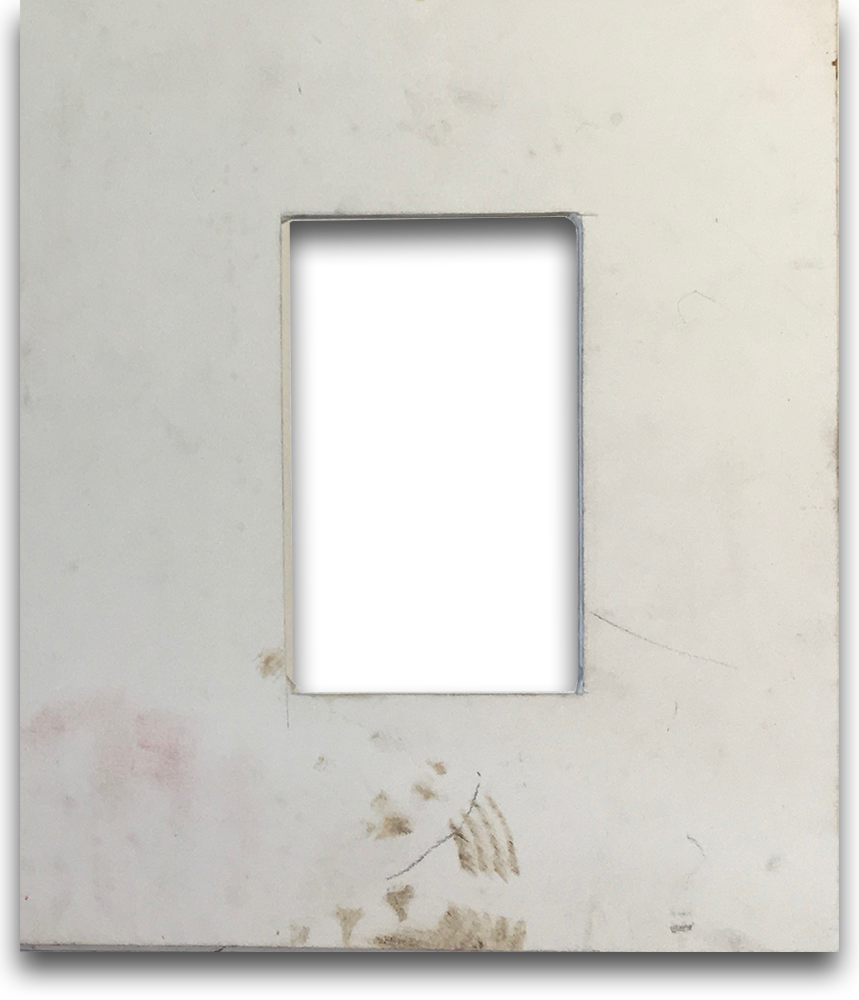 We work together with communities, artists and organizations to make art that celebrates people, stories and the natural environment.'
Tough Dough CIC is a non-profit organisation working with communities and schools in Cornwall since 2005.
How do we do this?
We initiate, design, fundraise and deliver creative arts projects that highlight the richness of the culture and environment of Cornwall.
Our aim is to encourage participation and stimulate new audiences through our projects.
Come and join us on a series of walks in your local area.
Our walks are aimed at encouraging people to be active,
creative and connect with each other and the landscape.
Want to join us on a walk?
Please use our
contact form
and tick the Walking Sowena box.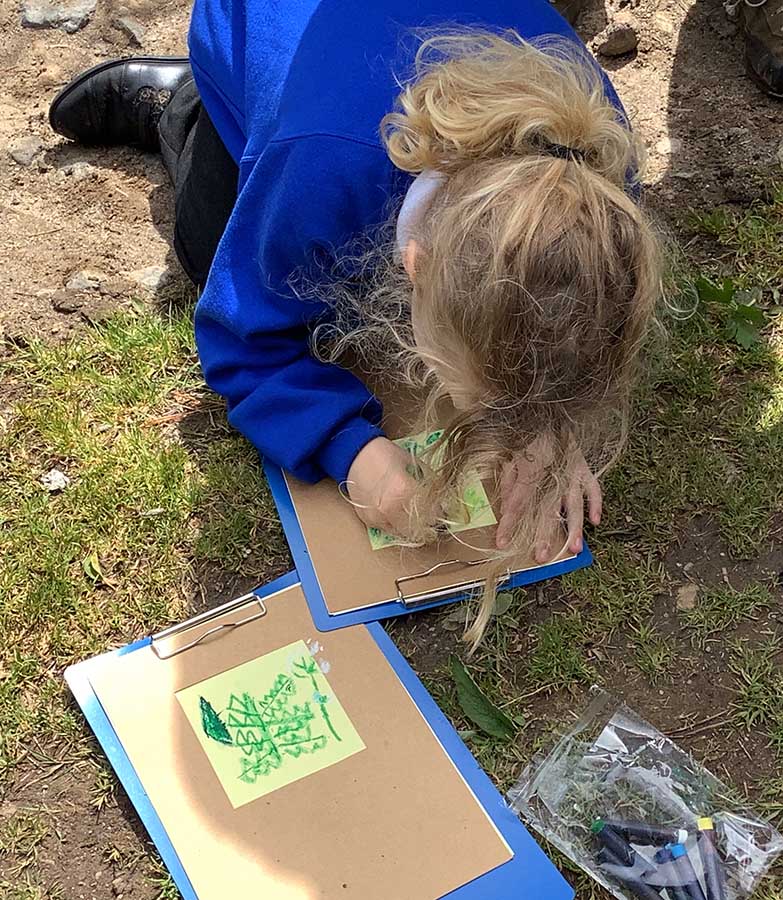 Connecting creatively with families
A collaboration with the North East