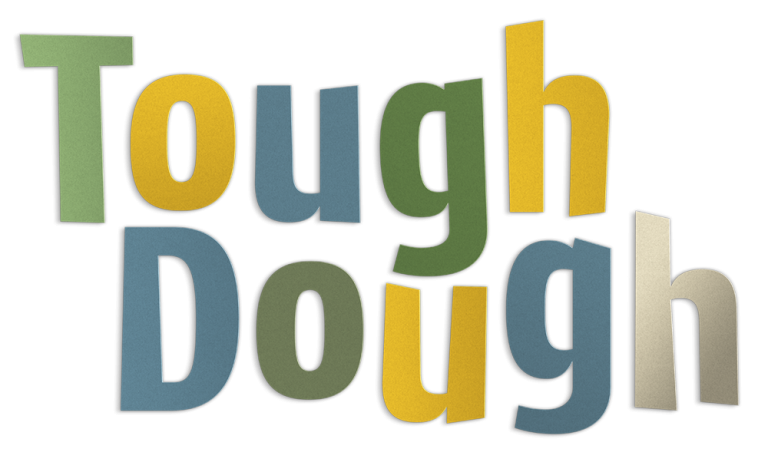 Creative Projects in Cornwall
Tough Dough delivers community art projects
'We work together with communities, artists and organizations
to make art that celebrates people, stories
and the natural environment.'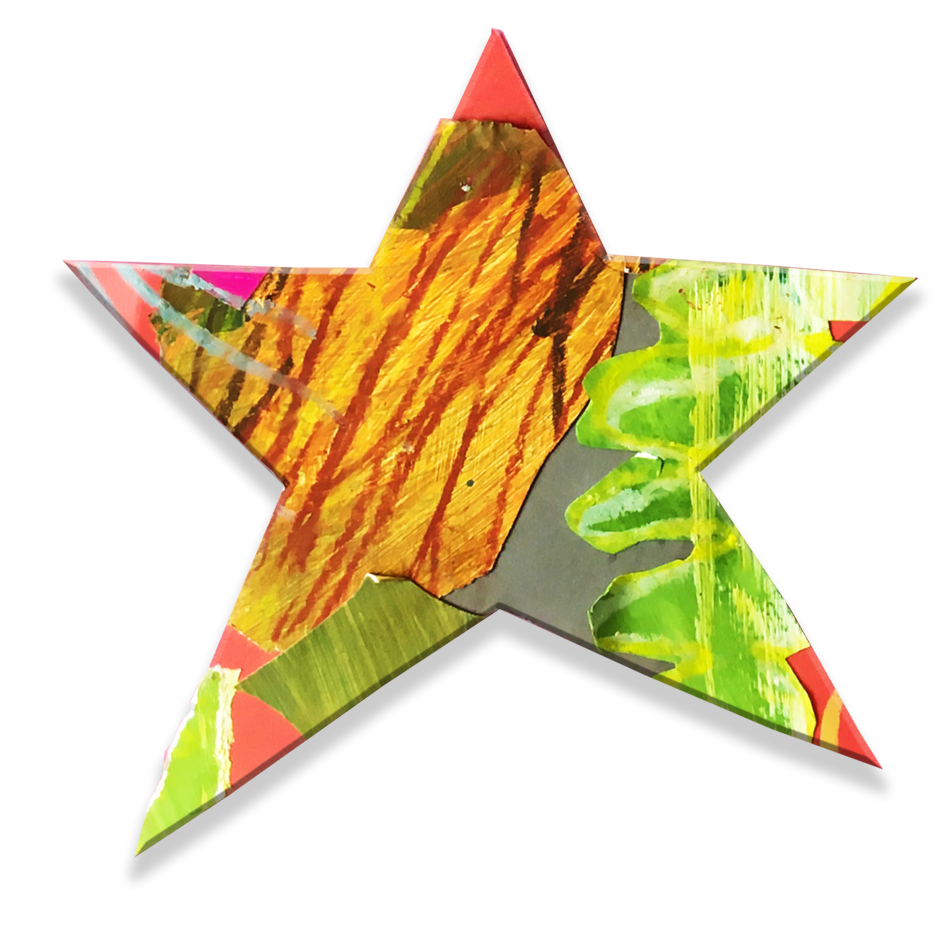 Tough Dough is a non-profit organisation working with communities and schools in Cornwall since 2005.
How do we do this?
We initiate, design, fundraise and deliver creative arts projects that highlight the richness of the culture and environment of Cornwall. Our aim is to encourage participation and stimulate new audiences through our projects.
What others say about us:
'Since you started meeting with the group they have gelled from a group of strangers and acquaintances to a bunch of firm friends'
'Their ideas are quite unique and the resulting artworks from the Second Bite project were beautiful. We very much hope to work with them again.'
'The animation activity was FANTASTIC!
The best Super Sunday so far!'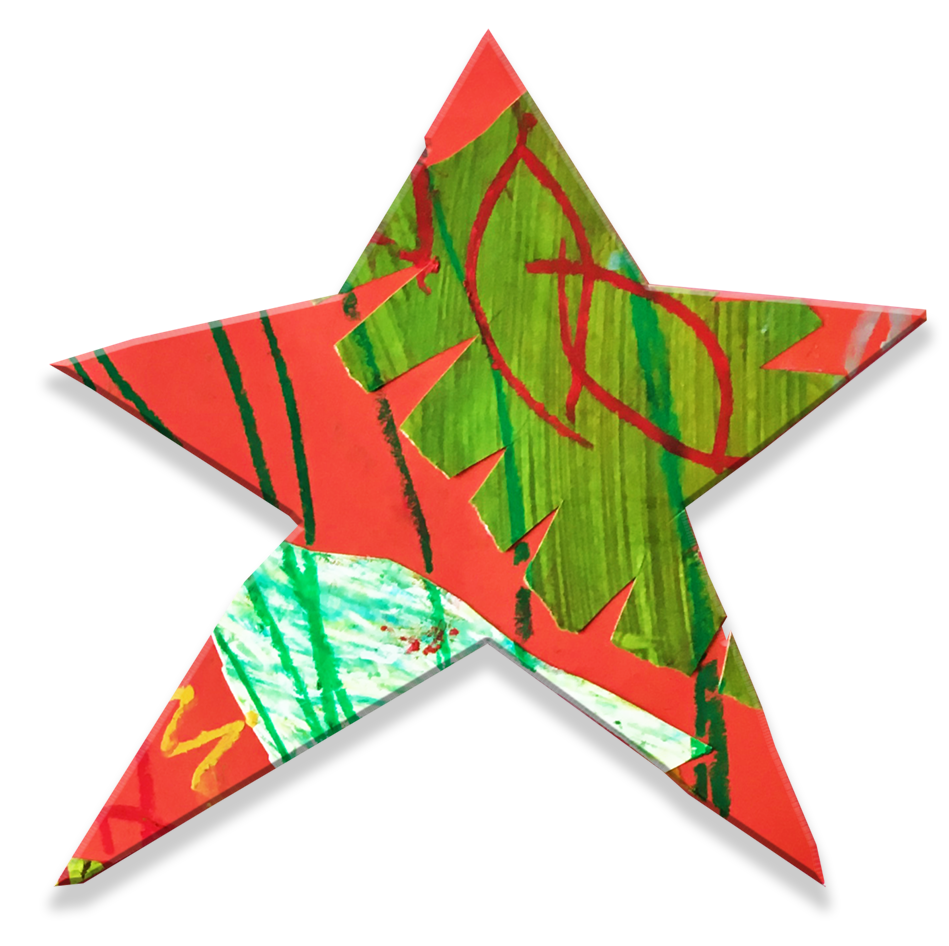 Tough Dough have been working with schools and communities since 2005.

Projects developed by Tough Dough have received grants from Heritage Lottery, Grants for Arts, South West Screen, FEAST Cornwall and Cornwall Council.
Themes have included Cornish culture, festivals, work, food and heritage. Workshops and activities are inclusive and aimed at diverse groups and schools.
The outcomes include public events and displays, tea treats and exhibitions.
We aim to encourage participation and stimulate new audiences through celebratory events.